Profile

#1561620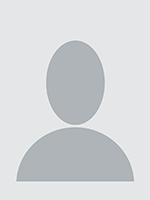 0
I help with sexual issues and relationships call me anytime and we can talk about your needs
I am here to help with your sexual issues and relationships.
Questions and Answers
My ExperienceI had sexual issues for years and I have overcome them with the help of motivation and therapy.

My Goals/AdviceI want you to feel comfortable enough to tell me all you sexual problems. I am here to listen and to help. Don't be afraid to tell me anything.
My Scorecard
Average Call Rating:
0.00
out of 5
Answered Calls:
100%
Answered Messages:
0%
Favorited By:
1
Members
Personality Score:
0
out of 10
My Recent Reviews
I don't have any reviews yet.
My Recent Posts
I don't have any posts yet.
My Availability Schedule
I don't have a set schedule.