Profile

#1529477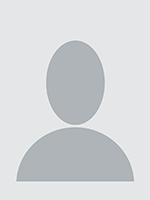 0
I can help
Former counselor, psychology major. What ever the question, problem is, I have already dealt with it.
Questions and Answers
My ExperienceWorked as a call center advisor, counselor and psychology major.

My EducationI completed high school, college and religious studies.

My Goals/AdviceI strive to listen and help people. The first step is to talk about it.
My Scorecard
Average Call Rating:
0.00
out of 5
Answered Calls:
53%
Answered Messages:
100%
Favorited By:
1
Members
Personality Score:
0
out of 10
My Recent Reviews
I don't have any reviews yet.
My Recent Posts
I don't have any posts yet.
My Availability Schedule
I don't have a set schedule.