Profile

#1450678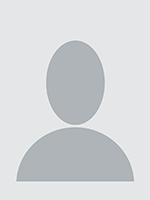 1
LET ME HELP YOU
I CAN HELP IN ANY WAY YOU WANT. NO LIMITS NO JUDGEMENT ANYTHING YOU NEED.
My Scorecard
Average Call Rating:
1.00
out of 5
Answered Calls:
100%
Answered Messages:
0%
Favorited By:
1
Members
Personality Score:
3.00
out of 10
My Recent Reviews
I don't have any reviews yet.
My Recent Posts
I don't have any posts yet.
My Availability Schedule
I don't have a set schedule.